Multilingual capability
The main goal of a website is to reach as many people as possible anywhere in the world, but what if the people viewing it don't speak your language or your software just doesn't cater for multiple languages?
Zenario comes with multilingual technology using trusted UTF-8 language formats ensuring faithful reproduction of character sets, from Afrikaans, to Arabic, to Chinese, to Welsh, making sure your business is connected to a worldwide audience.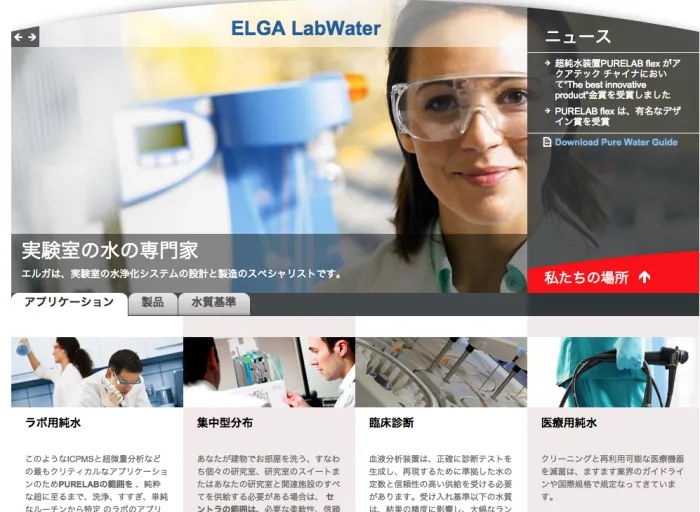 Easy updating of languages
With a couple of clicks you can enable a new language on your site. Zenario keeps track of all the translations of every content item on your site, so it allows easy switching between equivalent pages, and easy updating of the translations when a page is edited.
Automatic language detection (optional)
Show your site in the visitors language automatically - Through additional modules, Zenario allows you to auto-detect a visitor's language based on a number of parameters:
Domain-based: You can define Spare Domains; for example, a ".fr" domain name can cause the visitor to arrive on your French landing page.

Browser detection: Zenario can analyse the visitor's browser settings, and set a landing page for visitors according to language (you can define these rules).

Geographic IP: using geographic IP address lookup, you can set a landing page for each country's visitors.

Other methods: you can create modules which extend this functionality or implement more specific needs.
Let the visitor choose
When a visitor arrives at a site, Zenario can use browser detection to automatically direct the visitor to the version of your home page in the visitor's preferred language, if it is available.
To allow a visitor to switch language, the site can have a pull-down language selector, a miniature gallery of flags, or other visual device. If a visitor changes language, he will land on the equivalent page to the current one, if it exists.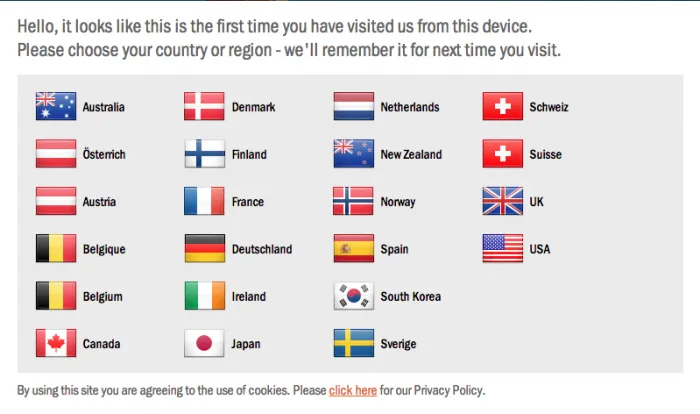 Export, Translate, Import
Every HTML page of your site can be exported, then translated externally into one or several languages, using an external translator. You can then import the translated page, and check it for visual compliance before you publish.
The Zenario page export format is compatible with SDL and Google Translator Toolkit: this means you can export a page, upload it to Google, use automatic translation, then have a human translator fine-tune it.
Friendly URLs
The URLs for a page can be set up in a few different ways. The alias, which is the friendly URL of a page for example http://zenar.io/glossary 'glossary' being the alias, can be kept the same for all language sites. Instead a language code would be added in the URL e.g. http://zenar.io/glossary.jp. Another option is also available where the alias itself is used in the language of the page it's associated with, making for easier link recognition for users.
Phrases
Zenario uses phrase system, which as the name suggests stores individual phrases for each language and can be shown in plugins and menu text. Phrases can be imported and exported which makes is simple to give to a translator, get the translations and import back into your website.
You can also edit these phrases yourself should you know the translation.
Easy restructure
There is a single menu hierarchy for the site (independent of language) thus making it easier to restructure a multi-language site. You can also create translations in-line as well if the translation is known.
Time zones
If you have many employees or customers around the world that use time sensitive data, users/staff can set their time zones in the extranet/customer portal areas.